Call for Nagel Fellowships
The Nagel Institute invites applications for research awards from faculty members of Calvin College and Calvin Theological Seminary. Two Nagel Fellowships will be awarded this academic year, for amounts ranging between $2,000 and $6,000 in support of faculty scholarship pertaining to the study of world Christianity.
These grants exist to support scholarly work that addresses at least one of the major aims of the Nagel Institute.
Conducting a study of some aspect of world Christianity
Partnering with Christian scholars and study centers in the global south or east on a project of Christian scholarship
Turning the attention and commitments of northern Christian scholars toward the priorities of Christianity in the global south and east
Applications due Monday, November 28, 2016, @9am
Upcoming Event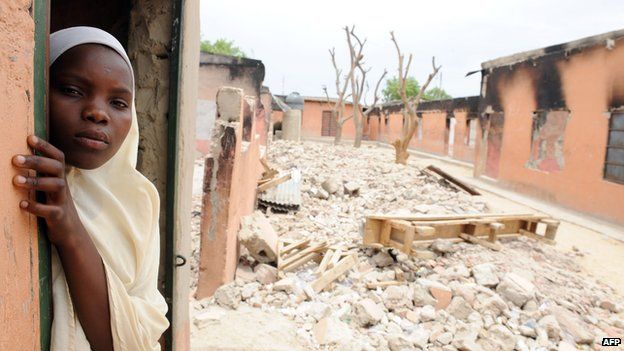 Boko Haram, a radically anti-western terrorist organization with Islamic roots has been wreaking havoc across several Nigerian states and into Cameroon as well. Many theories exist as to its origins and its intent, but our guest speaker, Prof. Edlyne E. Anugwum, a Nigerian anthropologist, says that the best way to find out what a group is up to is to ask them. So he comes to us with a report after intensive field work on the movement.
Boko Haram and the Gospel of Terror in Nigeria
Wednesday, November 2, 3:30 p.m.
Willow Room, Prince Conference Center at Calvin College
Co-Sponsors: the Nagel Institute for the Study of World Christianity, International Development Studies at Calvin, the Paul B. Henry Institute for the Study of Christianity and Politics, and the Calvin College Faith & Citizenship Initiative.

Admission is free, and tickets are not required. Refreshments will be served prior to the presentation.